Advocacy and Policymaking in the Sport for Development Space
Thank you for attending Advocacy and Policymaking  in the Sport for Development Space webinar held March 4th, 13-16h (UTC+1) on Zoom
 The webinar was co-hosted by Girls in the Lead and Yunus Sports Hub. Watch a recording of the event below.
What are the systemic bottlenecks we need to address through inclusive policymaking and advocacy in sport for development?
Share examples of policy and advocacy work in gender and sport for development.
How can we work together to create communities of knowledge and power to influence policies?
Share practices in sport for social change to educate communities about the effects of wider, systemic issues.
Welcome words 13:00-13:05
Heather Cameron (Girls in the Lead) Abby Smith (Yunus Sports Hub)
Panel session one 13:35-14:05
Kalyani Subramanyam (
The Naz Foundation India Trust),
Maria Bobenrieth (Women Win)
Q&A 14:05-14:15Breakout groups with speakers and facilitators 14:15-14:45Reconvene and thank you to speakers 14:45-15:00
Short break 15:00-15:10Panel session two 15:10-15:40
Thuba Sibanda (
Physically Active Youth Namibia),
Adeola Adesoba (T
he Commonwealth Youth Sport for Development and Peace Network),
Jean-Claude Rugigana (
Rwanda National Olympic and Sports Committee),
Mie (Sport For Smile)
Q&A 15:40-15:50
Conclusion and next steps 15:50-16:00
Heather Cameron (Girls in the Lead)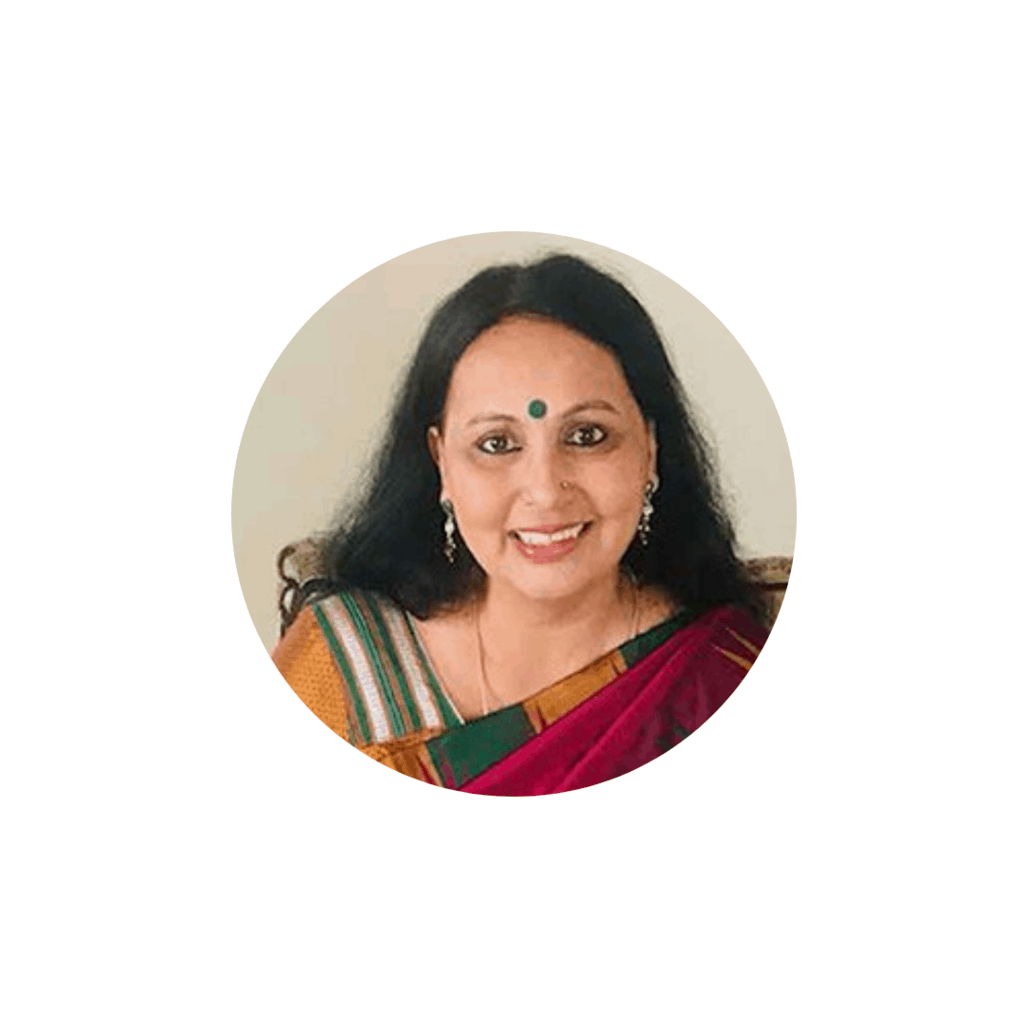 Kalyani Subramanyam is the Chief Operating Officer at The Naz Foundation India Trust. She oversees designing and implementing of all of Naz's programmes, establishing policies that promote the organisational culture and vision. Over the last 20 years, she has built her experience of working on issues of HIV, Sexuality and Rights and program design and implementation through her work in many NGOs.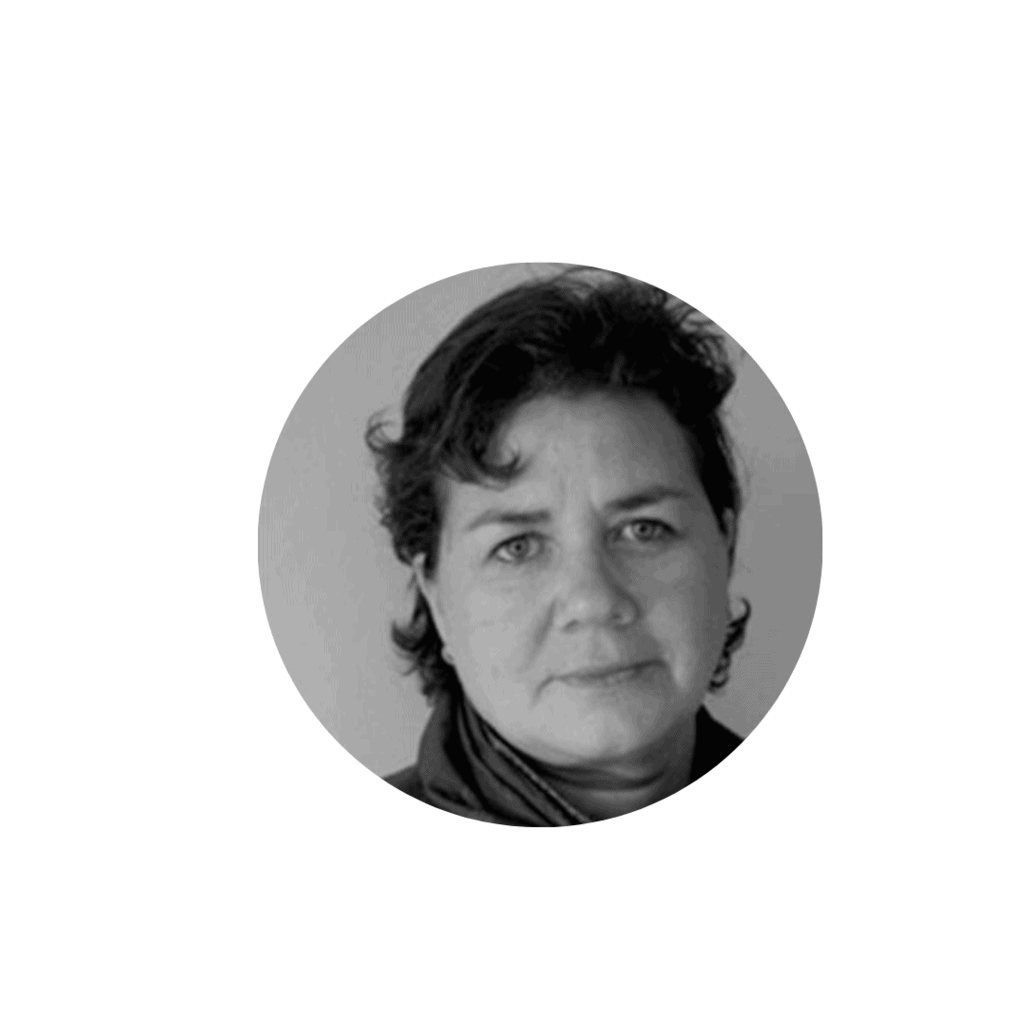 Maria Bobenrieth is the Executive Director of Women Win. She oversees the global operations, programmes, partnerships, and the strategic development of Women Win from the Amsterdam headquarters. Through her position as Global Director of Community Investments at Nike in 2007, Maria provided start-up funding and personal support to Women Win.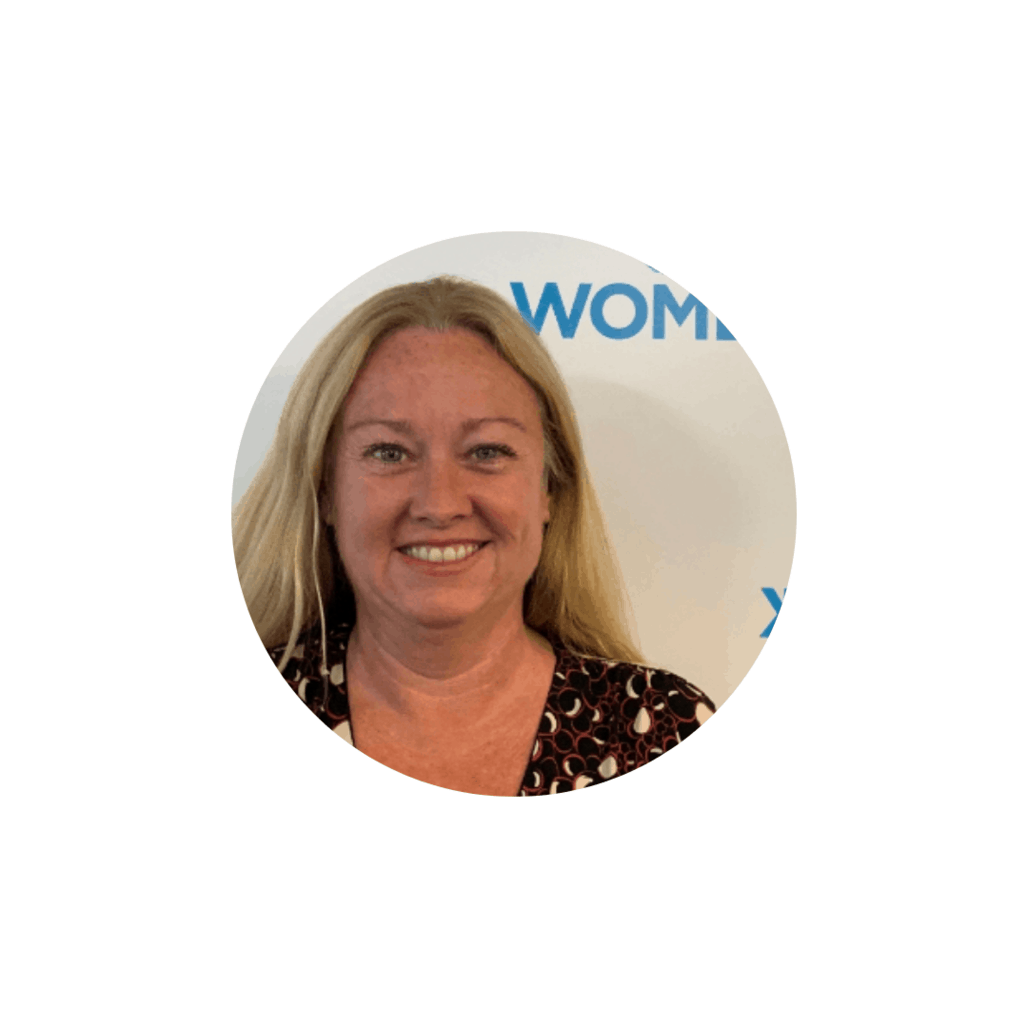 Jennifer Cooper has worked in UN Women for nearly twenty years. She is an expert on gender equality and the empowerment of women, and leads on UN women relationships with major sport institutions. She has cultivated partnerships with the International Olympic Committee and FIFA, as well as a range of actors in the sport for development field who are working to advance gender equality in and through sports.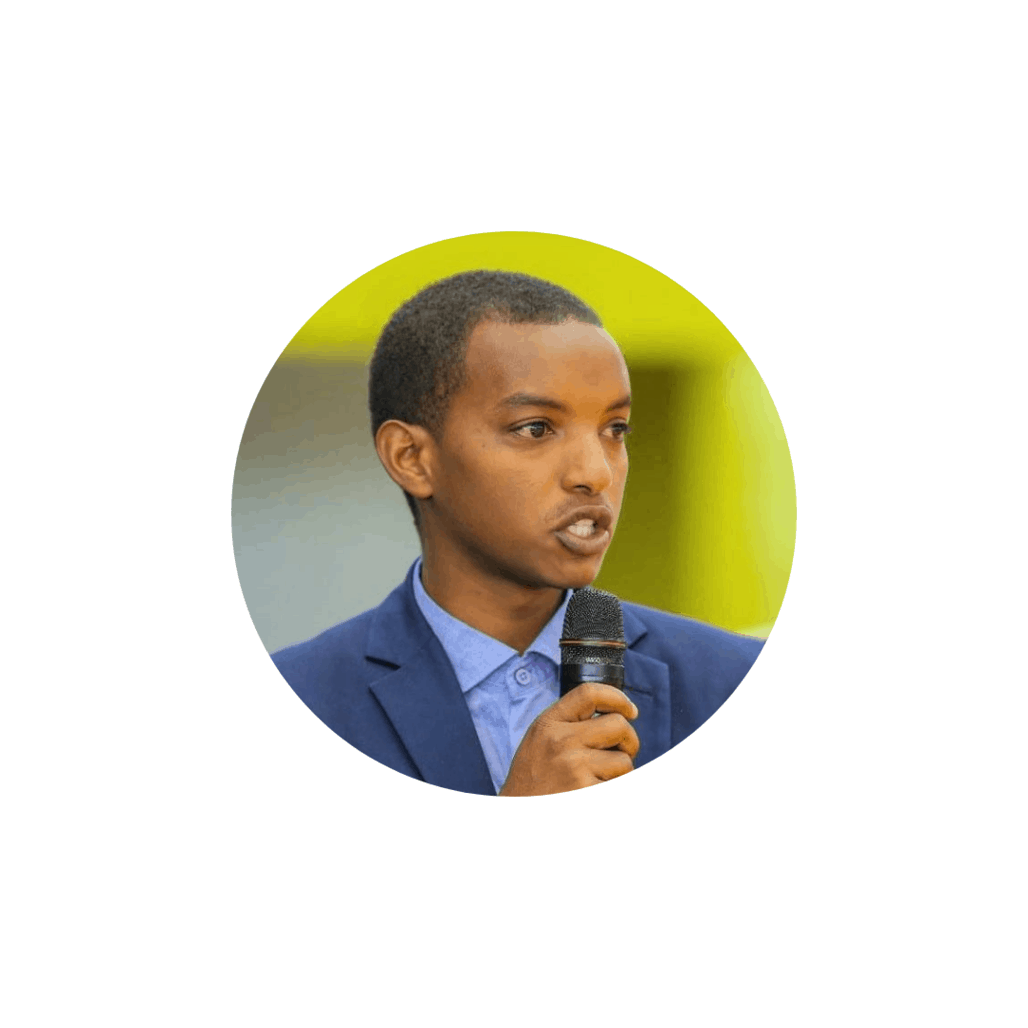 Jean-Claude Rugigana is the IT & Communication Officer at the Rwanda National Olympic and Sports Committee since 2018 and the IOC Young Leader 19/20 from Rwanda. He founded Sport4Change Media, an outlet that strives to change people's misconception about sport and to leverage the power of sport and media to create a positive change in the world. He is also one of Peer Reviewers of the UNESCO's new QPE Policy Advocacy Toolkit for Youth and the African Leader of the Yunus Sports Hub's COVID-19 Sports Response initiative.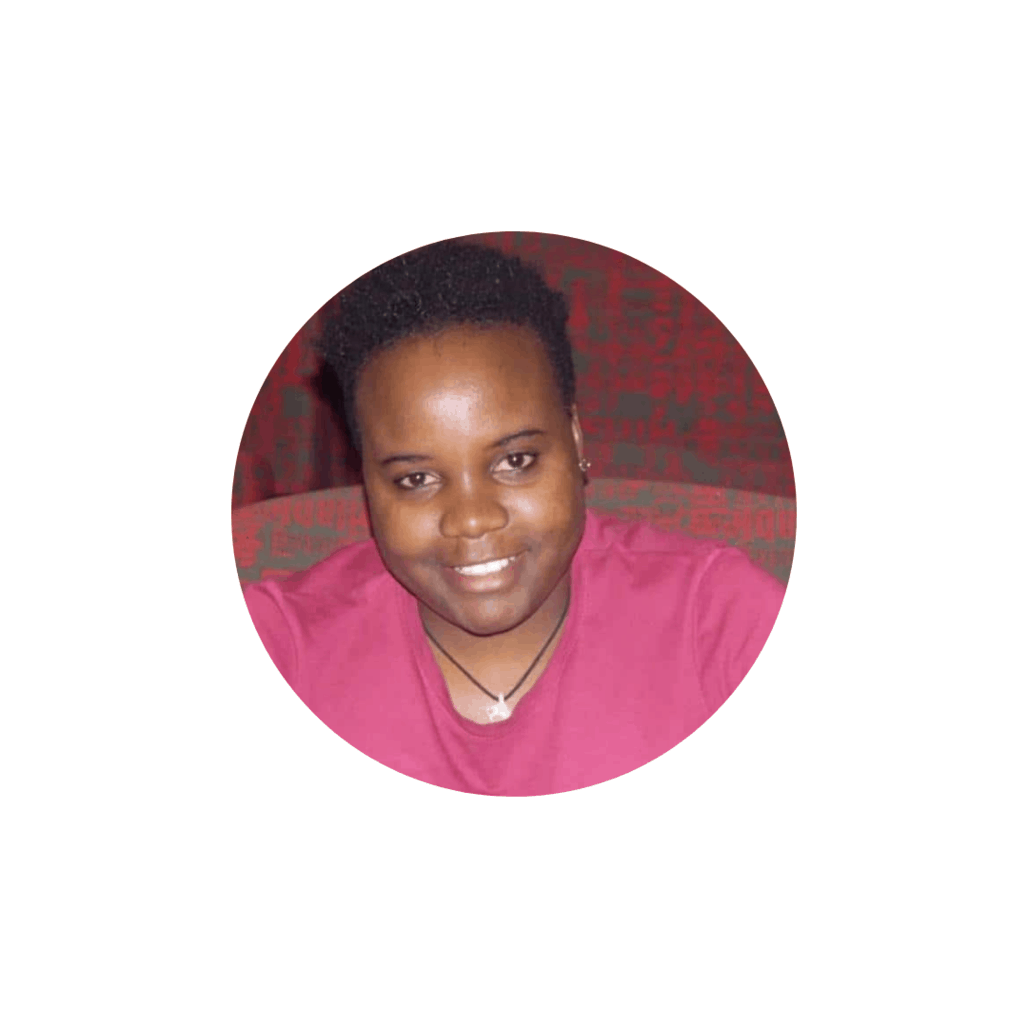 Thuba Sibanda is the Program Director at Physically Active Youth Namibia, a sport for development organization operating in marginalized and informal communities of Namibia, where she uses sport as an enabler to educate, empower and transform communities one young person at a time. A FIFA Master graduate and women's football technical expert, Thuba is the Head Coach of the University of Namibia women's football team and a passionate speaker and advocate for female empowerment and leadership in sport. She is conversant around all things football and everything S4D and the general sport management and humanities paradigm. Off the sports wagon, she dons caps as a writer, blogger and consultant in strategy development, project management and leadership.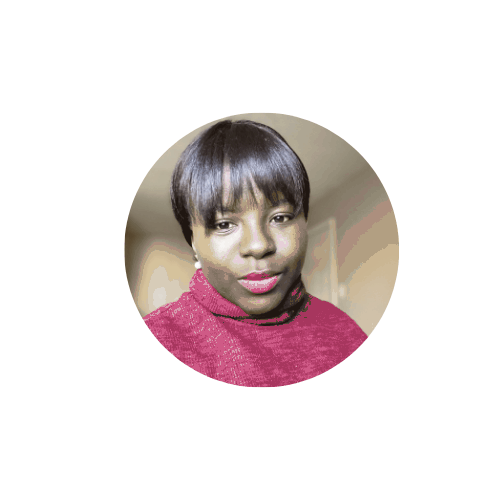 Adeola Adesoba
Adeola Adesoba is the current Chair -Steering Committee of the Commonwealth Youth Sport for Development and Peace Network - a prominent Youth Network under the auspices of the Commonwealth Secretariat and Commonwealth Youth Program since 2019. She has been leading the Policy and advocacy efforts of the Network to be the voice of Youth in Sport, Development and Peace by a successful delivery of Sport policy interventions to CABOS, Commonwealth Sport Ministers and Sport actors both locally and regionally. She is highly invested in using Sport programming to achieve the SDGs focused on Gender equality, Quality education, Youth development and as well serves as the M&E officer at Girl Pride Circle, equipping adolescent girls with defense skills via Taekwondo through the SAFE KICKS Initiative. She is also a UNITE 2030 Youth delegate Alumni/Youth Mentor, a budding Data Scientist and currently studying for her MS in Information Science at the University of Arkansas at Little Rock, USA.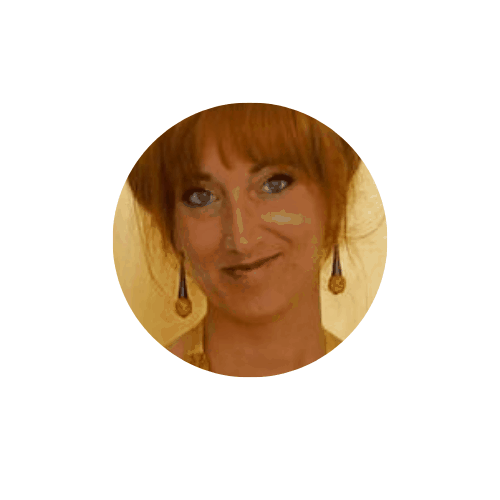 Nancy McLennan
Nancy is a senior consultant for sport-education at UNESCO. As a policy-praxis specialist who has designed and delivered international sport-education projects for the last 15 years. Her professional experience in inclusive policy development, values-based education and grassroots movement building is complemented by her academic background in gender equality, youth empowerment and participatory action research. She is dedicated to creating pathways for transformative, rights-based change which unite public and private partners behind an integrated vision of sustainable development. She has taught and supervised research on the politics of the global south, youth empowerment, physical education, values education and gender equality. She has also a track record in advocacy and content development for youth forums, workshops and high-level events. Nancy sits on several international commissions and working groups including the International Olympic Committee's Sport and Active Society Commission, Global Esports Federation's Education, Culture and Youth Commission and the Governing Body of the Everywoman Everywhere Coalition active in 147 countries. She has an MA in English Literature and Language, an MSc in Human Rights and Politics, an MSc in Research Methods and is currently undertaking a PhD in Politics. Her love of project management and appetite for advocacy is substantiated by a pragmatic approach, a track record in partnership development and substantive expertise combining participatory policy design and ground-up engagement to trigger systems-change.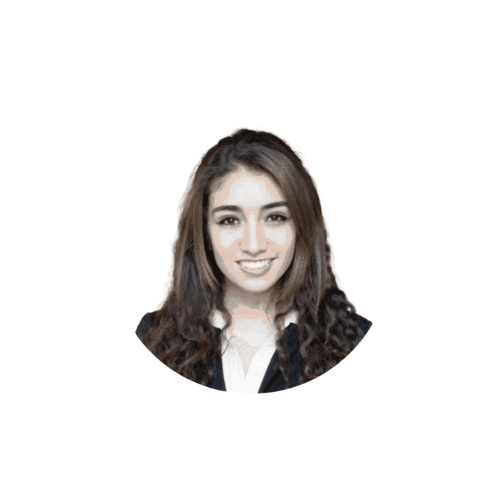 Arilí Aguirre García
Arilí is a sport-education consultant at UNESCO. Graduated from SciencesPo Paris in 2019, Arilí holds a master's degree in International Development and a Bachelor in Political Science. She currently works at UNESCO as part of the Sport-Education team, following the Quality Physical Education portfolio and assisting with Fit for Life's new flagship initiative. Arilí fluently speaks 4 languages (Spanish, English, French and Italian) and is specialized in project management. Her passion on international affairs has taken her to live in Mexico, London, Quito, New York and Paris.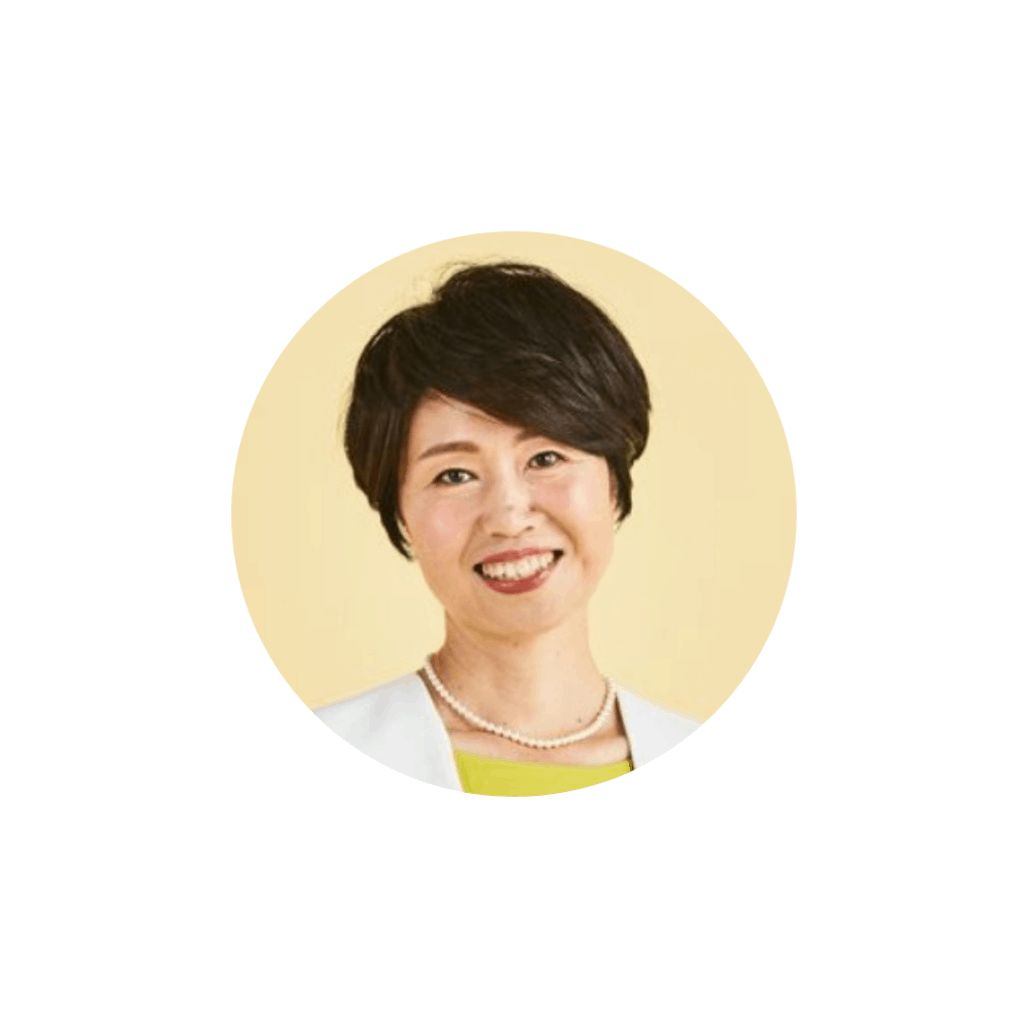 Mie Kajikawa
Mie Kajikawa is an award-winning social entrepreneur with mission of harnessing the power of sport for social change. Since her volunteer experience at the Nagano 1998 Olympic Games she realized that sport can work as a common language in the world. She has pursued her career in sports and earned a Master's degree in Sports Administration from Ohio University, which led to an internship with the NBA's Detroit Pistons, and opportunities with high profile sports charity events like the NBA's Basketball Without Borders and Michael Jordan's Senior Flight School. After she worked with Tokyo 2016 Olympic and Paralympic Bid Committee, Mie established Cheer Blossom, Inc. to provide consulting services on social responsibility for pro sports teams and to operate Sport For Smile, Japan's first-ever platform to promote sport as a social change. Mie is also the founder of Next Big Pivot, a non-profit to promote basketball as a tool to encourage women in the sports industry, social-change activities, and globalizing Japanese basketball. As an advocator of the power of sport, she has collaborated with UNOSDP and World Bank through the activities by Sport For Smile, and implemented a youth-empowerment project on the occasion of the FIFA 2018 World Cup being funded by FIFA'S official NGO partner. In 2019 Sport For Smile received the HEROs Award for its Sports Mentoring program.