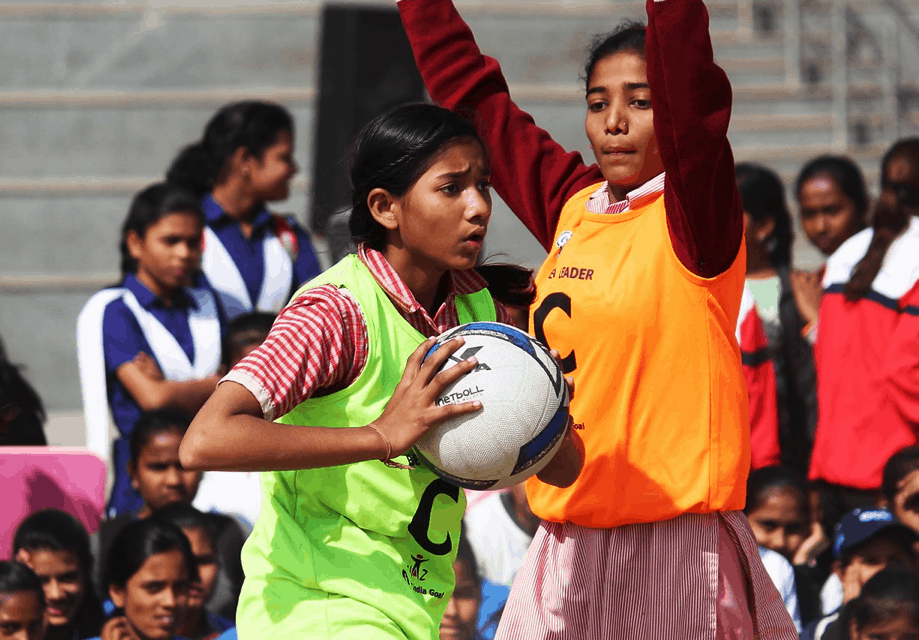 Girls in the Lead
Empowering Girls Through Sports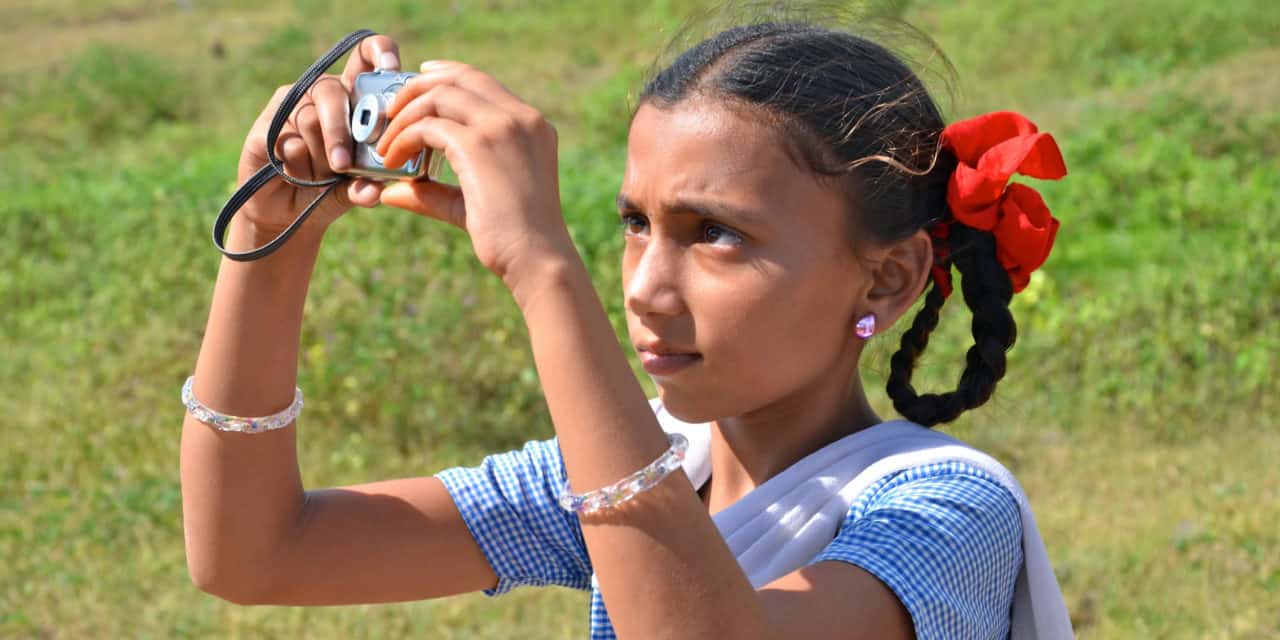 Resources
Learn to incorporate a model of empowerment for young women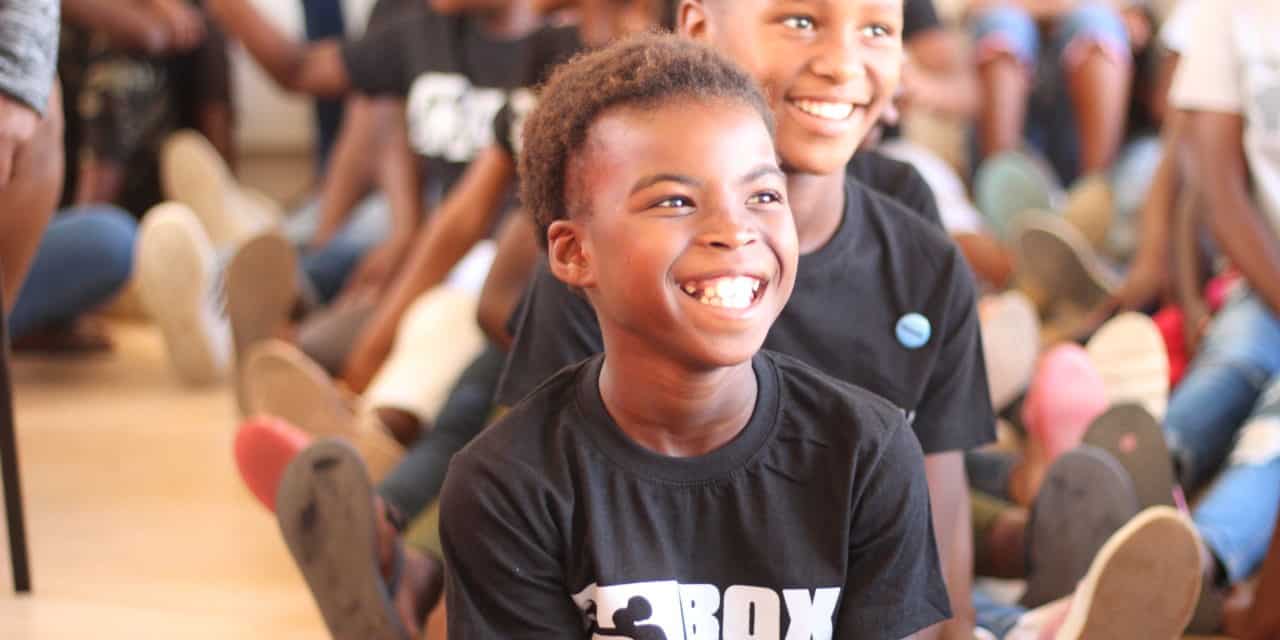 Download
Our welcome package
Coming up
with Girls in the Lead!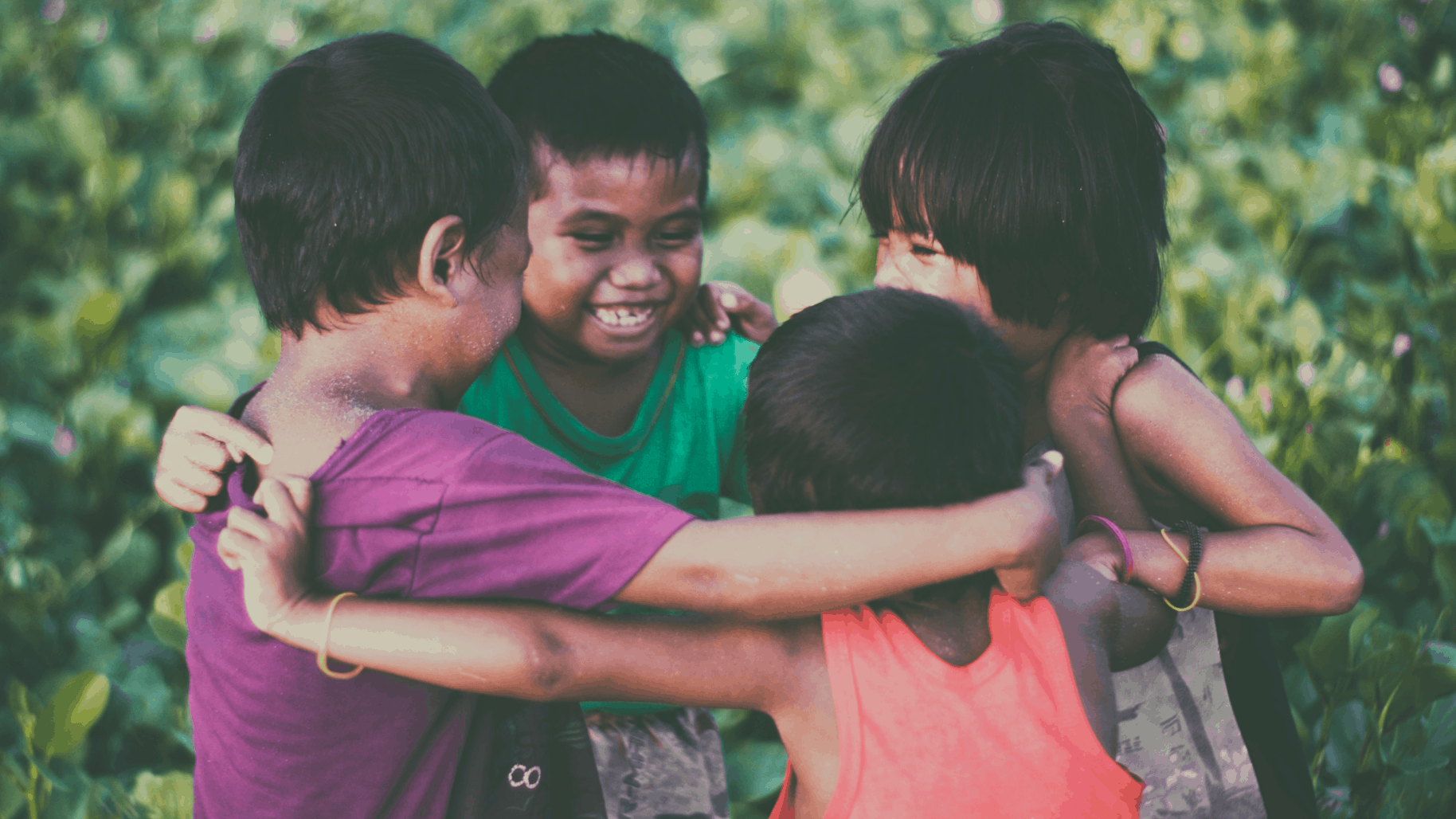 April 8th at 13-15h (UTC+1) on Zoom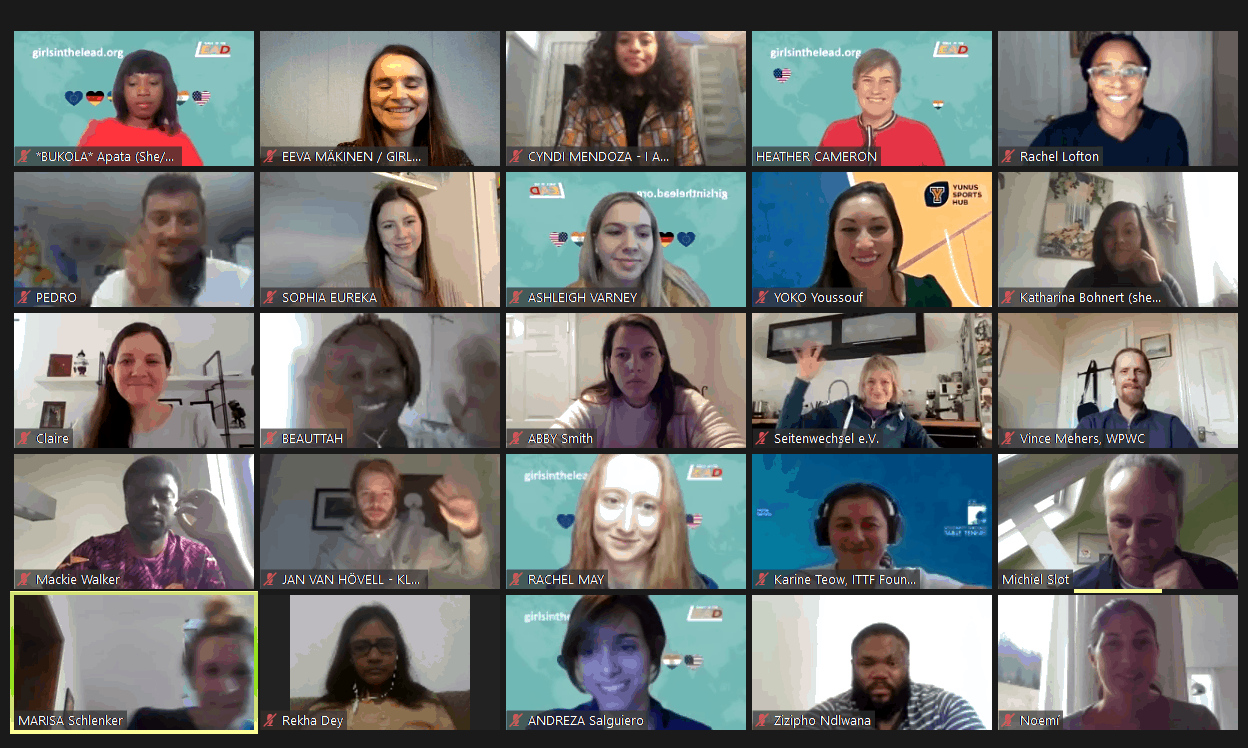 Our webinars on a range of topics of gender identity, social business and advocacy and policy making are available to watch here!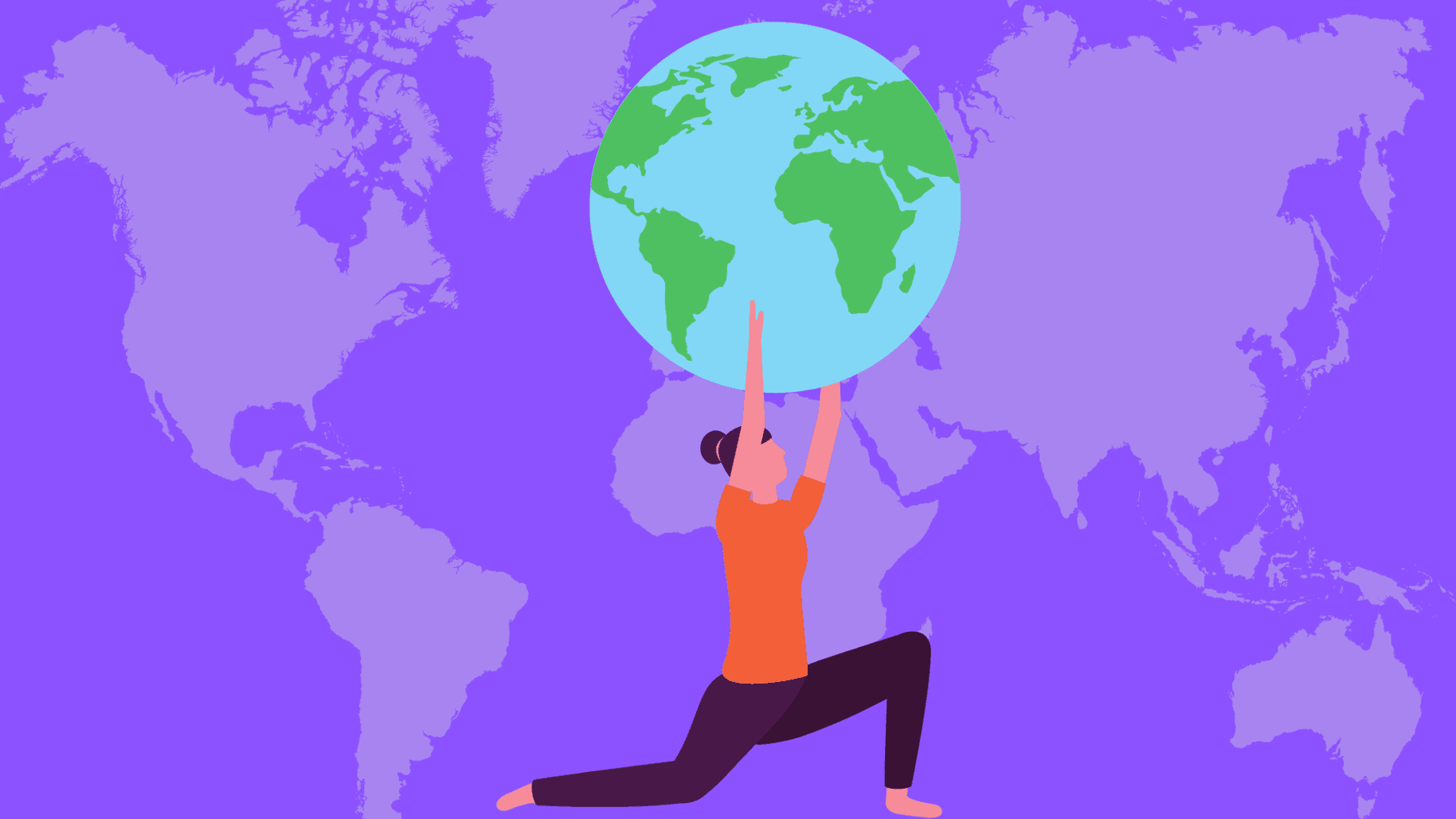 Join us in building a strong community of sports practitioners to bring sustainable social change!
Girls in the Lead is a global network of gender and sports for development organizations. It offers a platform for best practice exchange and encourages interdisciplinary sharing of knowledge globally.
Girls in the Lead provides webinars, coachings, online classes and resources on a centralized platform with an outreach of over 10,000 girls and women.
Girls in the Lead shares online resources and materials from Sport for Development practitioners across the world. 
Stay informed on news and articles written by our partners as well as organizations within the women's empowerment and sport for development spheres worldwide.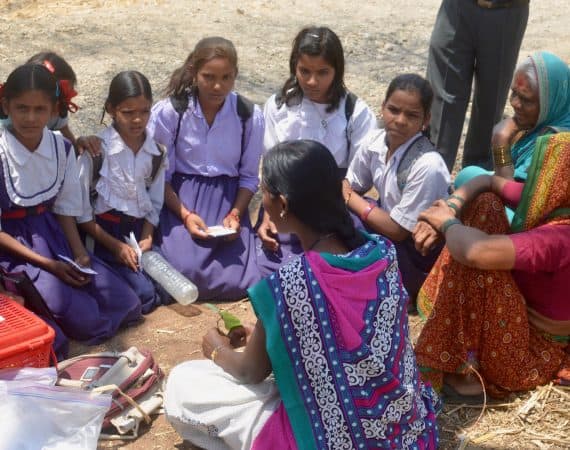 Sports tackling gender-based violence Girls in the communities in which we work are faced not…
Gender equality, one of the UN's Global Sustainable Development Goals, is a critical force that can reduce poverty and inequalities across the globe. While many organizations have tried to tackle this problem through sports programming, most are unable to reach their full potential.
In the past, our team has coached small and medium-sized girls' empowerment organizations in South Africa and Germany. From those experiences, our lead organizer, CamP Group, has identified 3 areas of potential improvement:
Systemizing program design and curriculum through meta reflection on organizations' activities​
Increasing organizations' knowledge and skills with impact orientation program design and evaluation to increase program sustainability and robustness
Improving the ability of organizations to communicate achievements and learnings to advocate for their goals towards social change.
Girls in the Lead intends to support these areas by aiding in the capacity building of girls' and women's empowering sports development organization, opening a network for best-practice exchange and encouraging the interdisciplinary sharing of knowledge within national and international contexts.