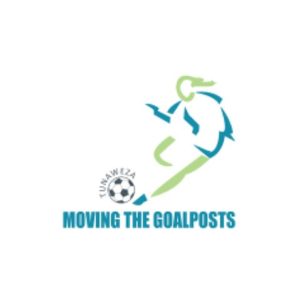 LOCATION: Kilifi, Kwale, Mombasa and Tana River, Kenya
FOUNDING YEAR: 2002
LEGAL STATUS: Non-Profit, Non-Governmental
STAFF: 30
MISSION: To positively influence communities by working with them to provide skills and opportunities for girls and young women to achieve their full potential through football.
AREAS OF FOCUS: Sport for Development (football), Empowerment of girls and young women
PROGRAMS: Football, Education, Livelihood, Health, Child Protection, Young Men as Equal Partners
YEARLY REACH: 9,000 registered girls between 9 and 25 years.
STRENGTHS: Use of football to empower girls, community and stakeholder engagement and management; child safeguarding in sport.