Safeguarding Children and Youth in Sports for Development Organizations
Thank you so much everyone for attending our Safeguarding Children and Youth in Sports for Development Organizations webinar
on April 8th!
Watch a recording of the webinar below.
Children and youth have the right to enjoy sport in a safe environment. Child safeguarding is the set of proactive actions sports for development organizations can take to promote the well-being of children and keep them safe from harm. The webinar will include international speakers and interactive sessions on safeguarding practices in sport for development.
We have guest speakers joining us from Women Win, IBIS Sports Hub, FIFA, NOWSPAR and GIZ.
The International Safeguards for Children in Sport have been drafted by the International Safeguarding Children in Sport Initiative. They lay the foundations for a holistic approach to ensuring children's safety and protection in all sports contexts internationally. Take the safeguarding pledge here. 
The goals of the webinar are:
Learn about safeguarding practices and strategies from sport for development practitioners
How to implement safeguarding practices in different socio-economic and cultural contexts
Gain understanding on safeguarding gender, sexual diversity and youth and digital safeguarding
Program
Introduction and goals 13:00-13:15
Talk show 13:15-14:00
Breakout groups with participants and speakers 14:00-14:40
Summary and thank you to speakers 14:40-14:50
Conclusion and next steps 14:50-15:00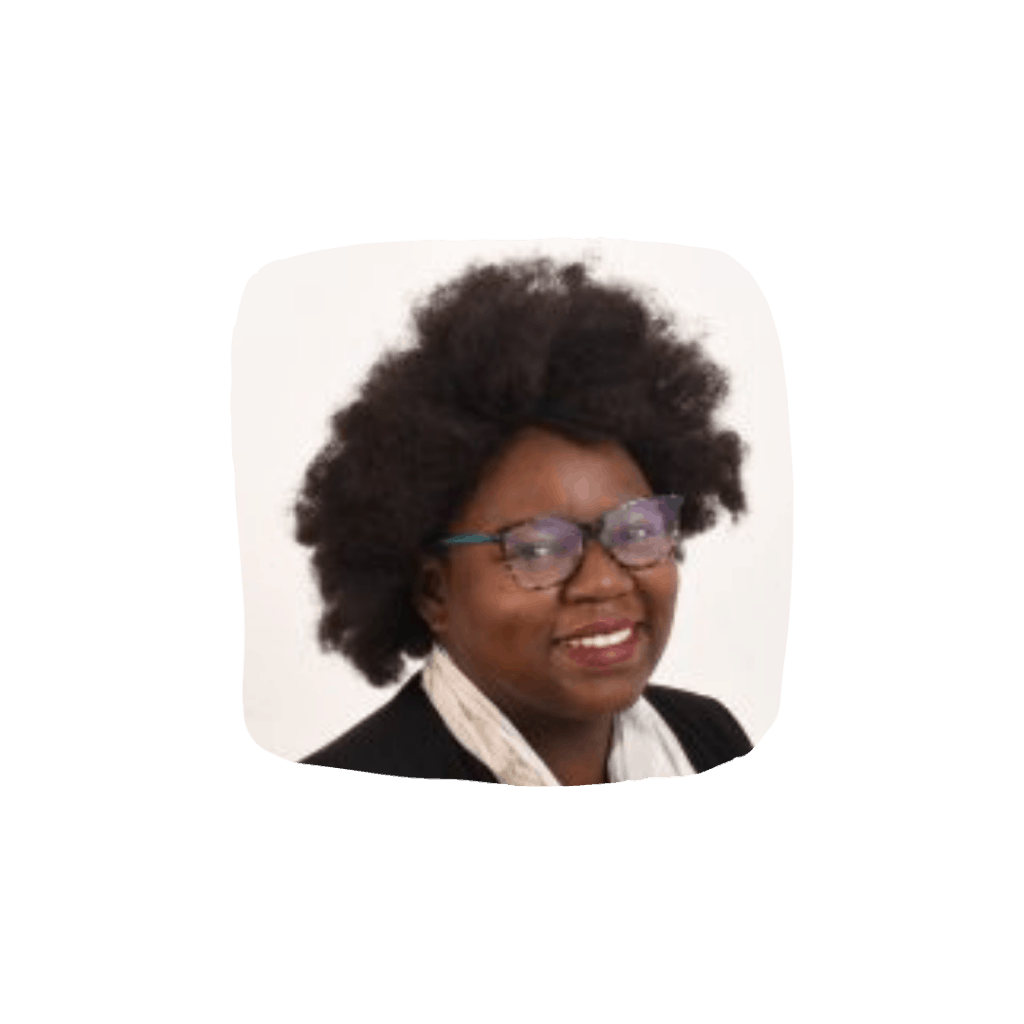 Dr. Lombe Mwambwa is the Executive Director of the National Organisation for Women in Sport, Physical Activity and Recreation (NOWSPAR).
Over the last 15 years, Lombe Mwambwa has been involved in the sport for development sector in roles including community engagement, monitoring, advocacy, board service, and resource mobilisation.
NOWSPAR is a Zambian Non-Governmental Organisation established in 2006, comprised of women and men who believe that sport, physical activity and recreation have the power to foster social change and increase an individual's quality of life.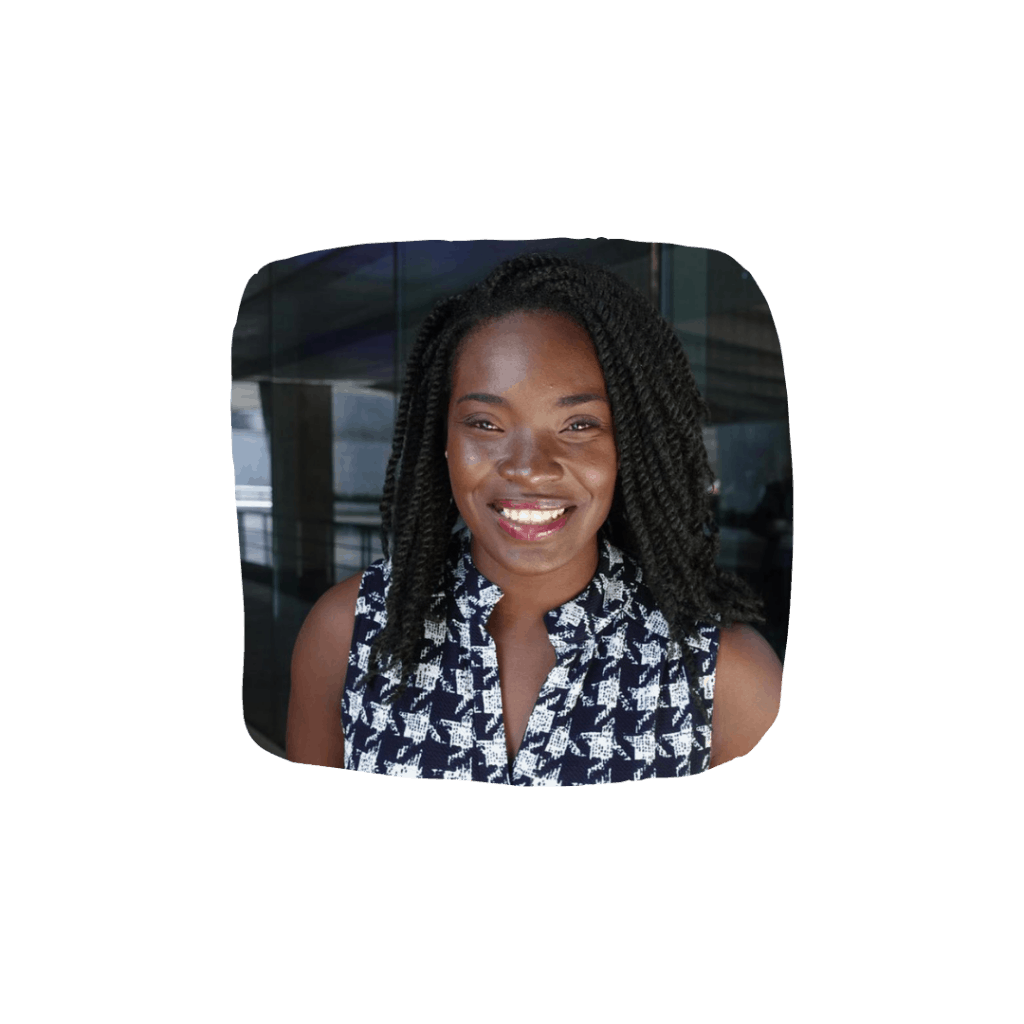 Kwanieze John
is a rugby athlete, youth coach, sports administrator, and educator from Trinidad and Tobago.  She served as Young Ambassador for the Singapore Youth Olympic Games 2010 and Chef de Mission for the Nanjing Youth Olympic Games 2014. She is also an
IOC Young Leader Cohort 2019/2020
and Founder of the IBIS Sports Hub.
Her interest in safe sport peaked at the Olympism in Action Forum 2018 in Argentina. Since then she has been working to understand the problem and through IBIS advocates for safe sport from organizations' policy to the playing field. In 2019, she was part of a pilot project to train the trainer with Unicef UK with the aim of building capacity in the Caribbean Region.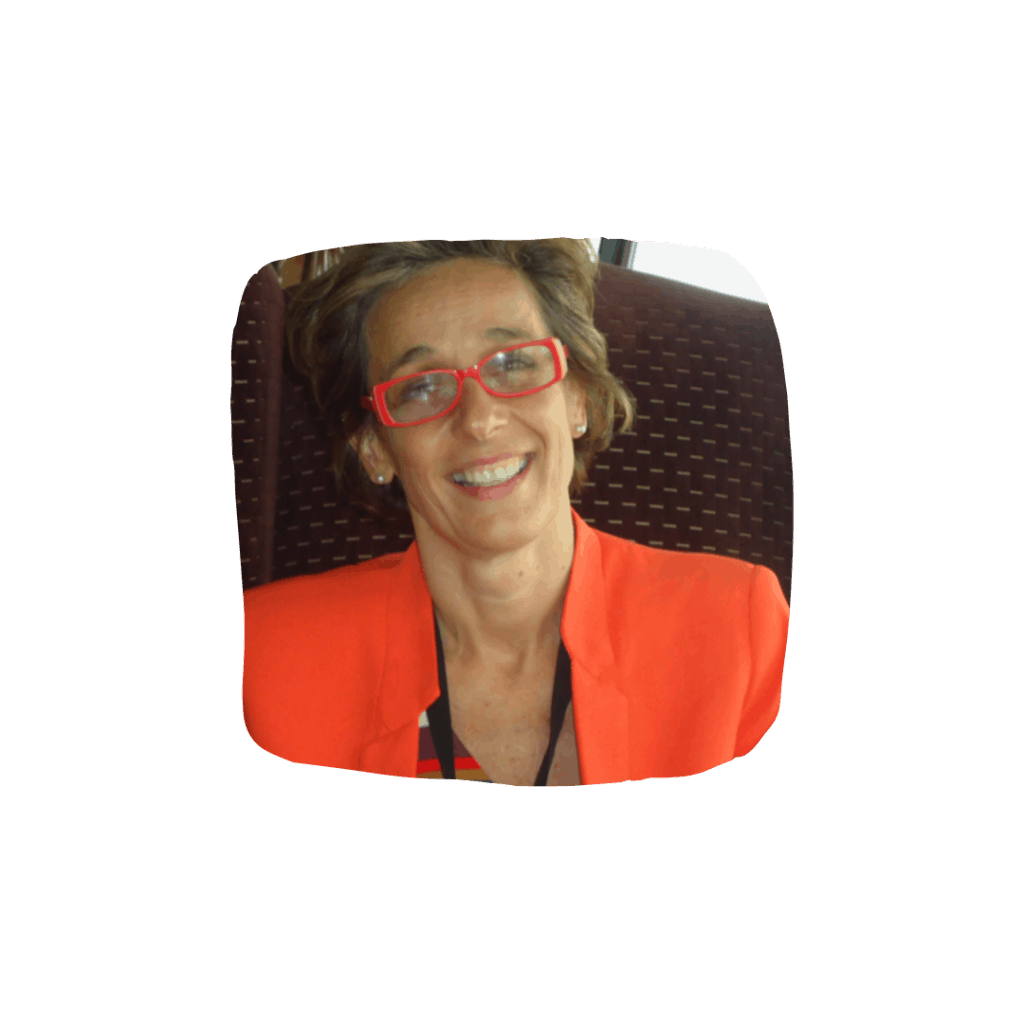 Marie-Laure Lemineur has more than two decades of experience in the field of human rights education, the protection of children from abuse and exploitation, as well as in ICT for development. She has authored and co-authored several publications. She also served on a number of international advisory entities.
A law graduate from the University of Jean Moulin, Lyon, France, Marie-Laure earned a Master's in International Human Rights Law from the University of Essex, UK. She has worked as a consultant and in management positions for the Council of Europe Youth Centre Budapest, UNICEF Costa Rica, the International Telecommunication Union (ITU) and several NGOs. From 2014 until the end of 2020 before joining FIFA, Marie-laure worked for the Bangkok-based ECPAT International Secretariat, serving as its Deputy Executive Director for Programmes for the last two years. She recently joined the Safeguarding and Child Protection Department within FIFA's Education and Social Responsibility Division as its new Training and Capacity Building Safeguarding Manager. In that capacity, she is responsible for leading the training strategy to help and support the 211 FIFA member associations around the world in strengthening child and vulnerable adult safeguarding measures across football.
The FIFA Child Safeguarding Toolkit can be downloaded here. Learn more about the FIFA Guardians Safeguarding in Sport Diploma, developed by FIFA and the Open University (OU), a complete open learning experience available in English, French and Spanish. This major new global education programme is designed to strengthen and professionalise safeguarding standards across football. The programme consists of five online courses primarily aimed at training and supporting safeguarding officers from FIFA's 211 member associations ("FIFA learners") and also those from sports organizations interested in safeguarding.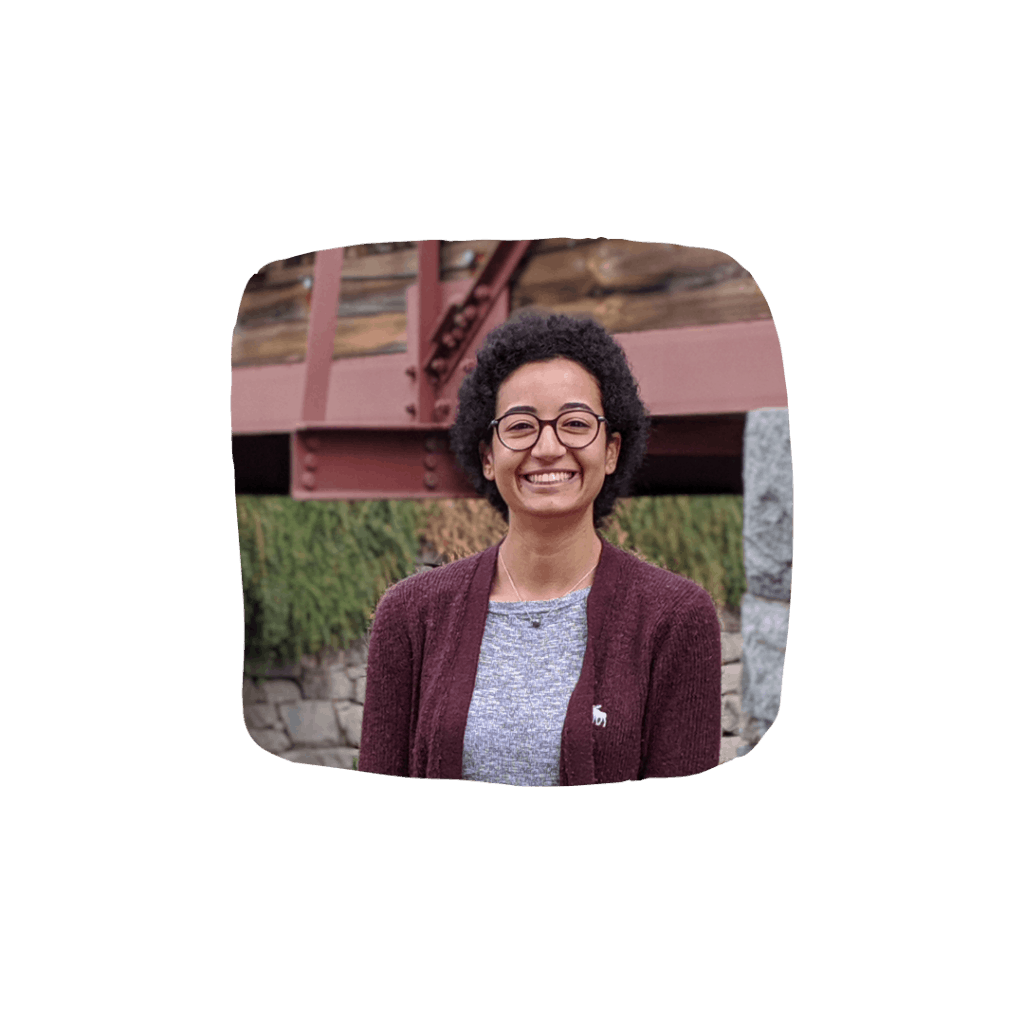 Mariam Ibrahim was a professional football player representing Egypt from 2014 – 2016. She has experience working at different sport for development organizations and at the Egyptian Ministry for Youth and Sports. Currently, Mariam is working at the head office of the Deutsche Gesellschaft für Internationale Zusammenarbeit (GIZ) in Eschborn as part of the Sport for Development in Africa team.
Mariam also has research experience. She just submitted her MA thesis titled 'Exploring the Potential of Sport for Development and Peace in Achieving SDG 5 – Gender Equality: To What Extent Does Female Leadership Impact Programming Effectiveness.'
As a believer in the power of sport for development, Mariam seeks to work on bridging the gap between theory and practice, while amplifying the voices of local practitioners.