Gender and Sexual Identity in Girls' Sports​
International exchange of practitioners 
Girls in the Lead warmly welcomes you to a second part of our webinar series Gender and Sexual Identity in Girls' Sports 28 January at 13-15h (Central European Time UTC+1)!
 Please register here by 25 January. 
Our first webinar Trans and Queer Themes in Girls and Youth Sports Clubs hosted by Girls in the Lead 10 December 2020 gathered many inspiring practitioners working to build more inclusive sports communities. The webinar included 36 sport for development practitioners (18 from Europe, 11 from India, 4 from Africa, one from MENA, 3 from North America) – and discovered a need for deeper discussion and collaboration. 
The aim of our second webinar is to discuss key themes that emerged in the first webinar in more detail, and provide a space for an international exchange and learning for practitioners in sport for development. 
The following topics will be discussed in the webinar: 
Bridging Girls and Trans Sport Programs

Working with Sport Federations

Learnings and Practices in India

Connections to University Sport Associations and Research
Examples of Advocacy and Policy on Trans and Queer Youth
The final program will be published closer to the event.
If you have any questions, please don't hesitate to contact info@girlsinthelead.org.
We are looking forward to seeing you 28 January!
Register here by 25 January.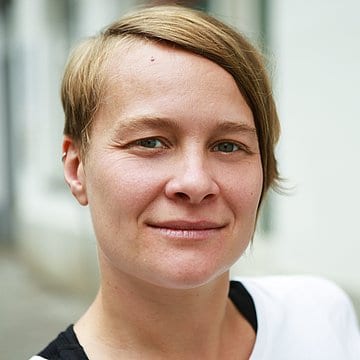 Pia Mann
Pia Mann is the Director of Discover Football. Discover Football hosted a conference Sport Disrupted: Sex_uality Matters to discuss sexual orientation and gender identities in sport in October 2019.
Pia is specialized in social work with a focus on trans and educational work of LGBTIQ+ refugees.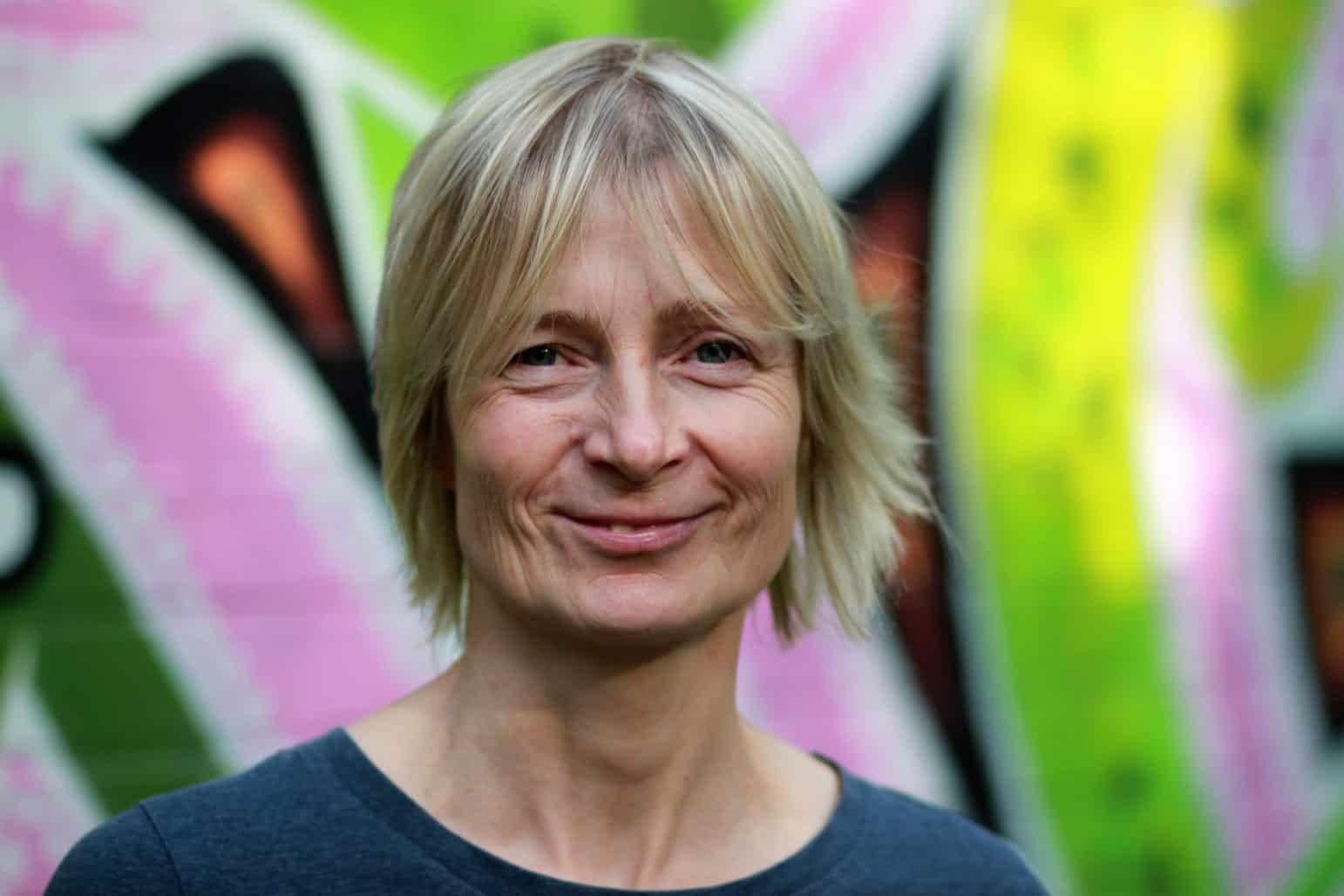 Itong Ehrke
 Itong Ehrke has been working as a project manager at Seitenwechsel for 20 years.
Seitenwechsel was founded in 1988 in Germany as a sports club for women, and is now the largest sports club for women and girls, trans, intersex and non-binary community in Europe.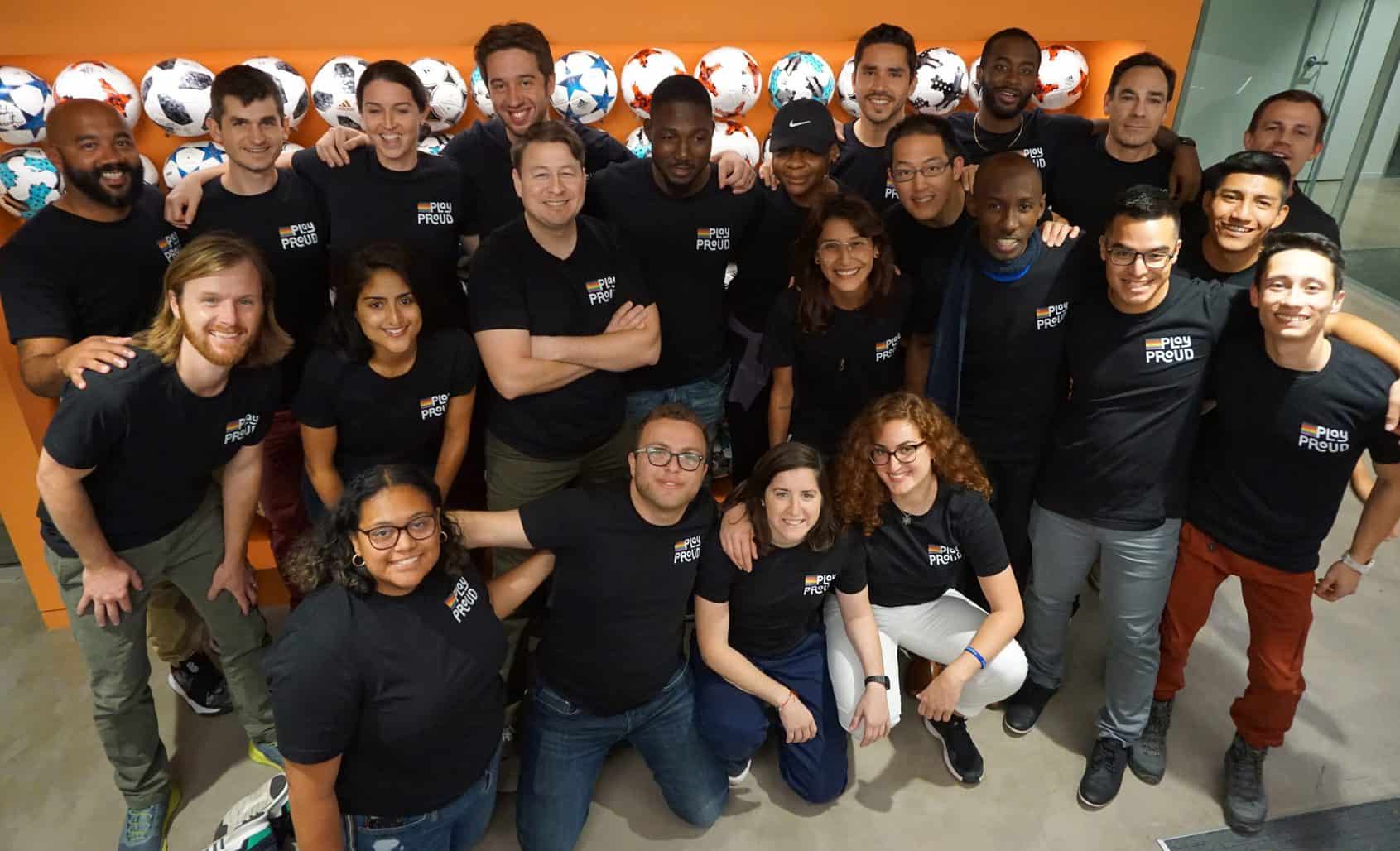 Play Proud
Play Proud is a coach-centred approach aimed at making sports programmes inclusive for the LGBTQ+ community. Through a cooperation with Comic Relief, coaches and programme managers from 10 grassroots football organisations will jointly implement a gender-sensitive methodology for 1,000 beneficiaries.