January 28th, 2021
Gender and Sexual Identity in Girls' Sports​
International exchange of practitioners
13-15h (UTC + 1), Zoom
Background
Thank you for attending our webinar Gender and Sexual Identity in Girls' Sports held 28th of January!
You can download the pdf slides of the event here. A recording of the event is available here. 
Our first webinar Trans and Queer Themes in Girls and Youth Sports Clubs hosted by Girls in the Lead 10 December 2020 gathered many inspiring practitioners working to build more inclusive sports communities. The webinar included 36 sport for development practitioners (18 from Europe, 11 from India, 4 from Africa, one from MENA, 3 from North America) – and discovered a need for deeper discussion and collaboration. 
The aim of our second webinar is to discuss key themes that emerged in the first webinar in more detail, and provide a space for an international exchange and learning for practitioners in sport for development. 
The following topics will be discussed in the webinar: 
Bridging Girls and Trans Sport Programs
Working with Sport Federations
Learnings and Practices in India
Connections to University Sport Associations and Research
Examples of Advocacy and Policy on Trans and Queer Youth
If you have any questions, please don't hesitate to contact info@girlsinthelead.org.
We are looking forward to seeing you 28 January!
Program
13:00-13:10 Goals of Girls in the Lead and for today
13:10-13:15 Who's here? What do we want to discuss?
13:15-13:45 Talk show with speakers
13:45-14:30 Breakout Groups with speakers
14:30-15:00 Summary of discussions and next steps
Speakers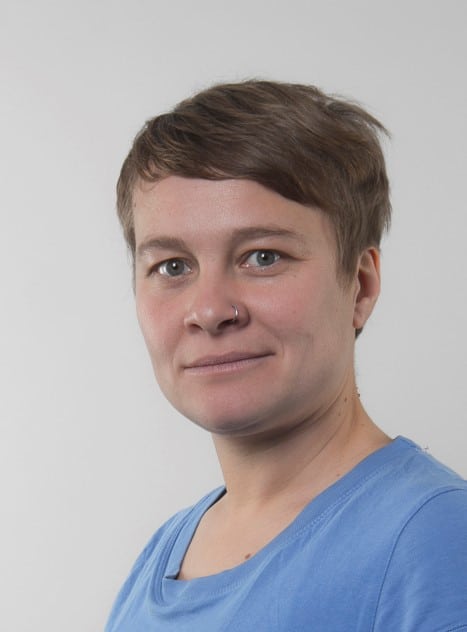 Pia Mann
Pia Mann works for Discover Football. Discover Football hosted a conference Sport Disrupted: Sex_uality Matters on sexual orientation and gender identities in sport in October 2019.
Pia specializes in social work with a focus on trans and educational work of LGBTIQ+ refugees.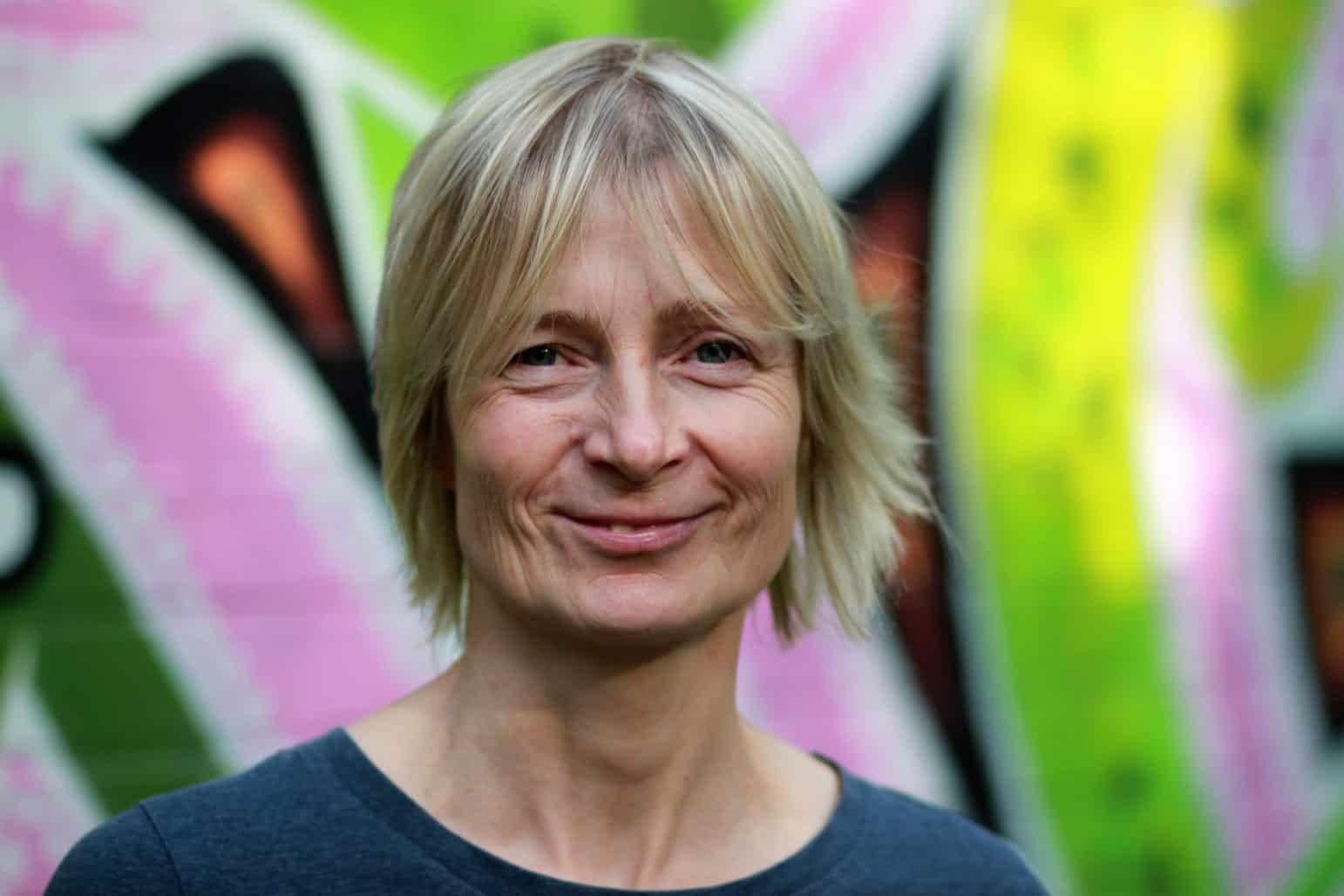 Itong Ehrke
Itong Ehrke has been working as a project manager at Seitenwechsel for 20 years.
Seitenwechsel was founded in 1988 in Germany as a sports club for women, and is now the largest sports club for women and girls, trans, intersex and non-binary community in Europe.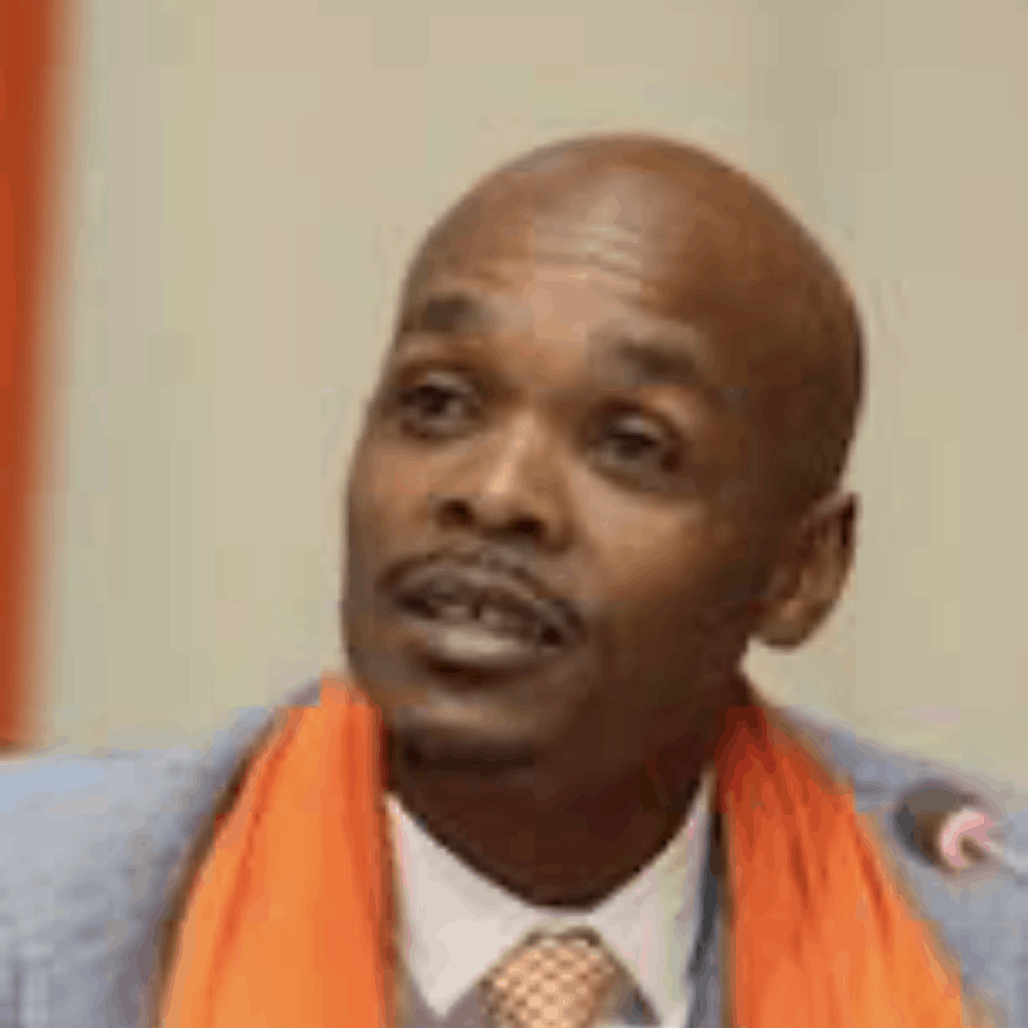 Tony Gubesa
Tony Gubesa works for Grassroot Soccer, an adolescent health organization that leverages the power of soccer to educate, inspire, and mobilize at-risk youth in developing countries to overcome their greatest health challenges, live healthier, more productive lives, and be agents for change in their communities.
Grassroot Soccer is part of Play Proud – a coach-centred approach aimed at making sports programmes inclusive for the LGBTQ+ community. Through a cooperation with Comic Relief, coaches and programme managers from 10 grassroots football organisations will jointly implement a gender-sensitive methodology for 1,000 beneficiaries.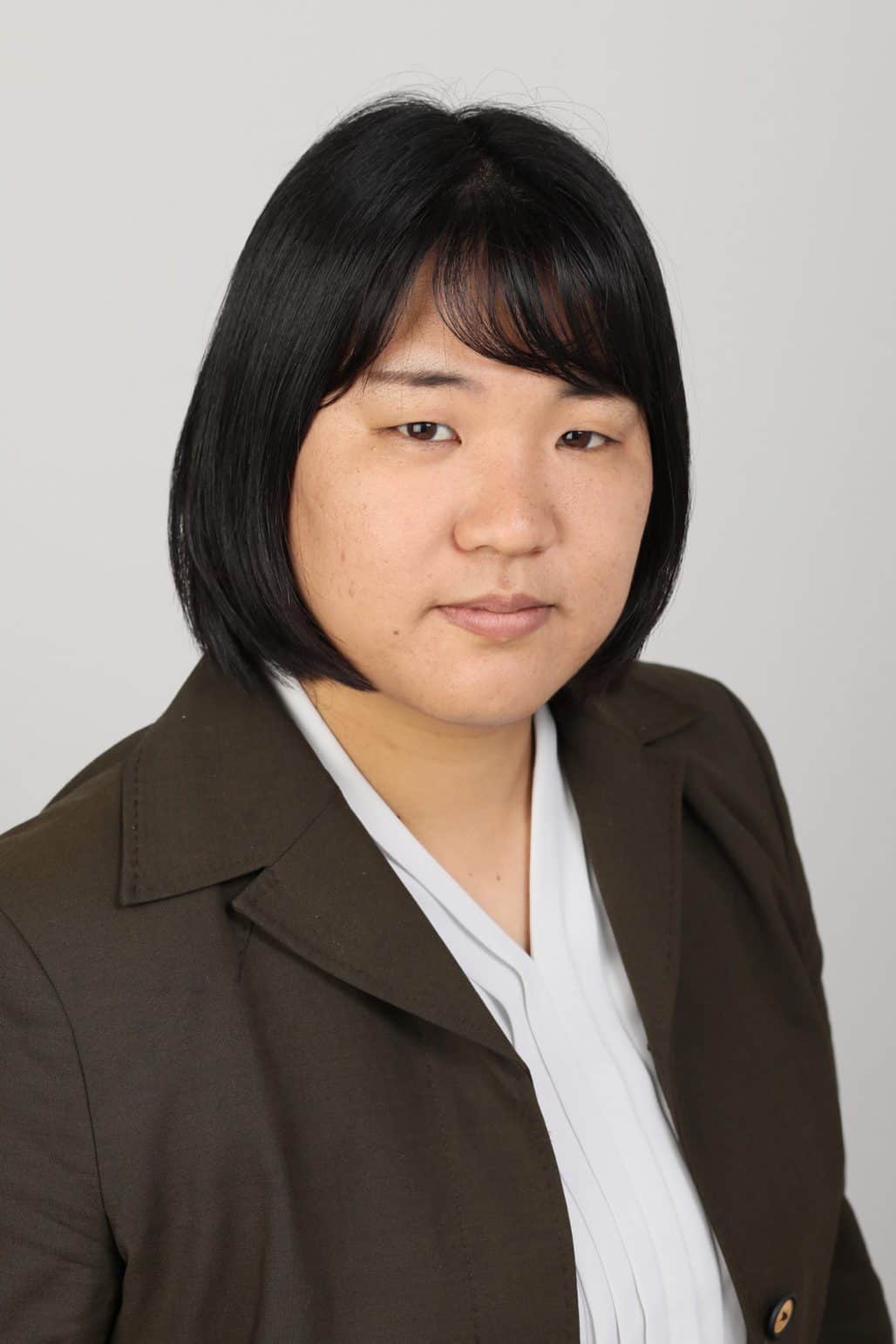 Aya Noguchi
Aya Noguchi is the co-director of Sport for Creating Pathways Japan. She is currently an assistant professor at Juntendo University. Her areas of expertise are Sport and Development and Sport and Gender and Sexuality. Besides her university job, she has done several lectures and been involved in some SDP and gender and sport projects run by NGOs and sport organizations.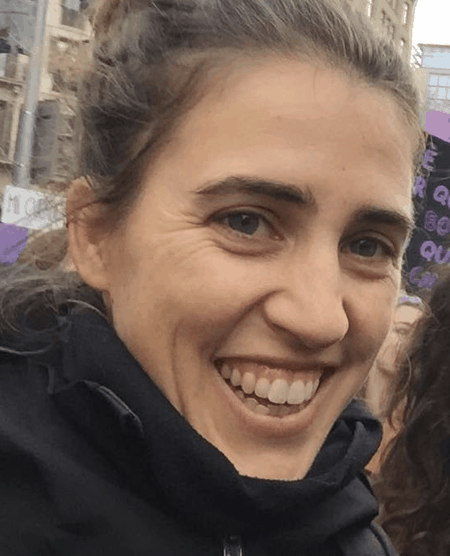 Alison Carney
Alison Carney has worked over 10 years as a research consultant with international sport and development organizations.
Alison's work is based in a feminist and intersectional perspective and use participatory processes to support social change.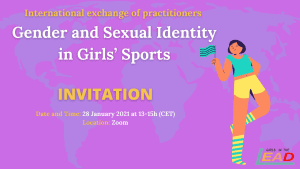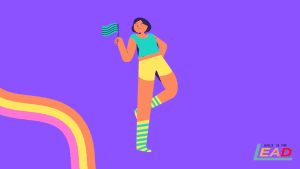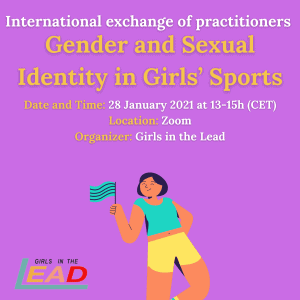 Share on facebook
Share on linkedin